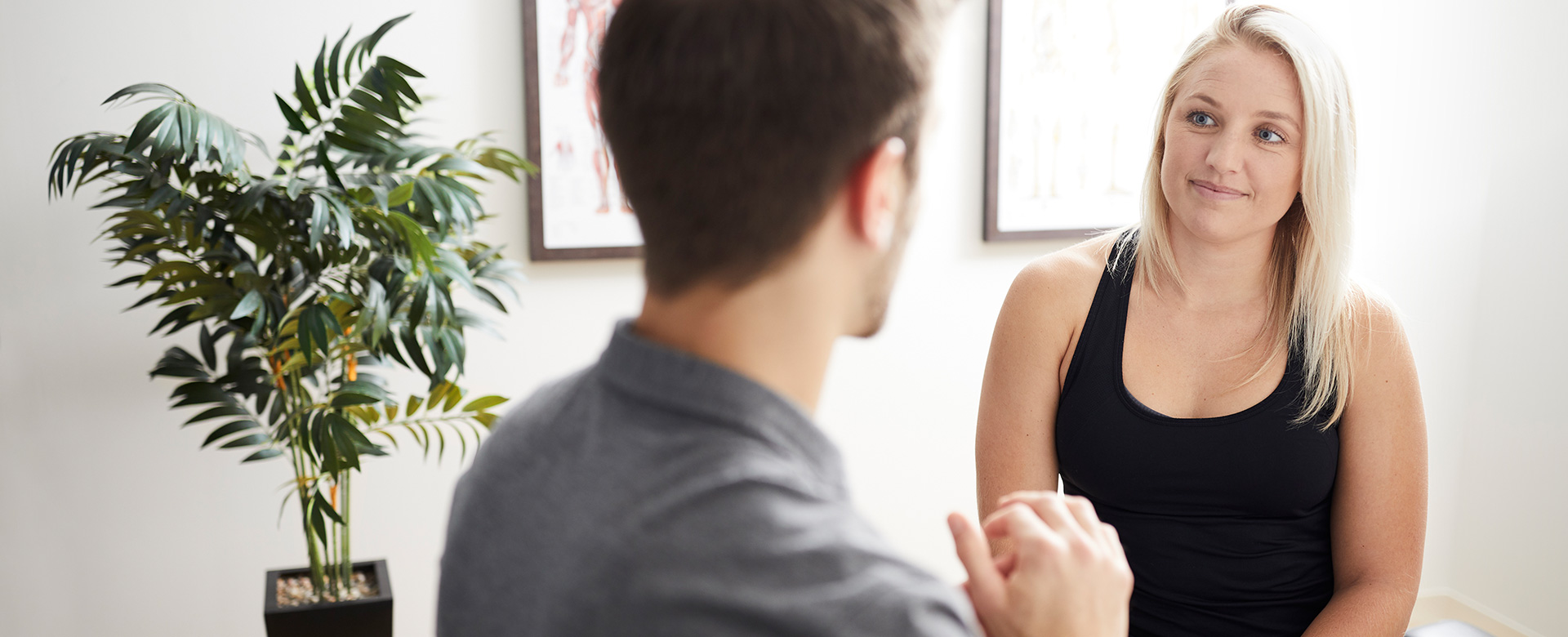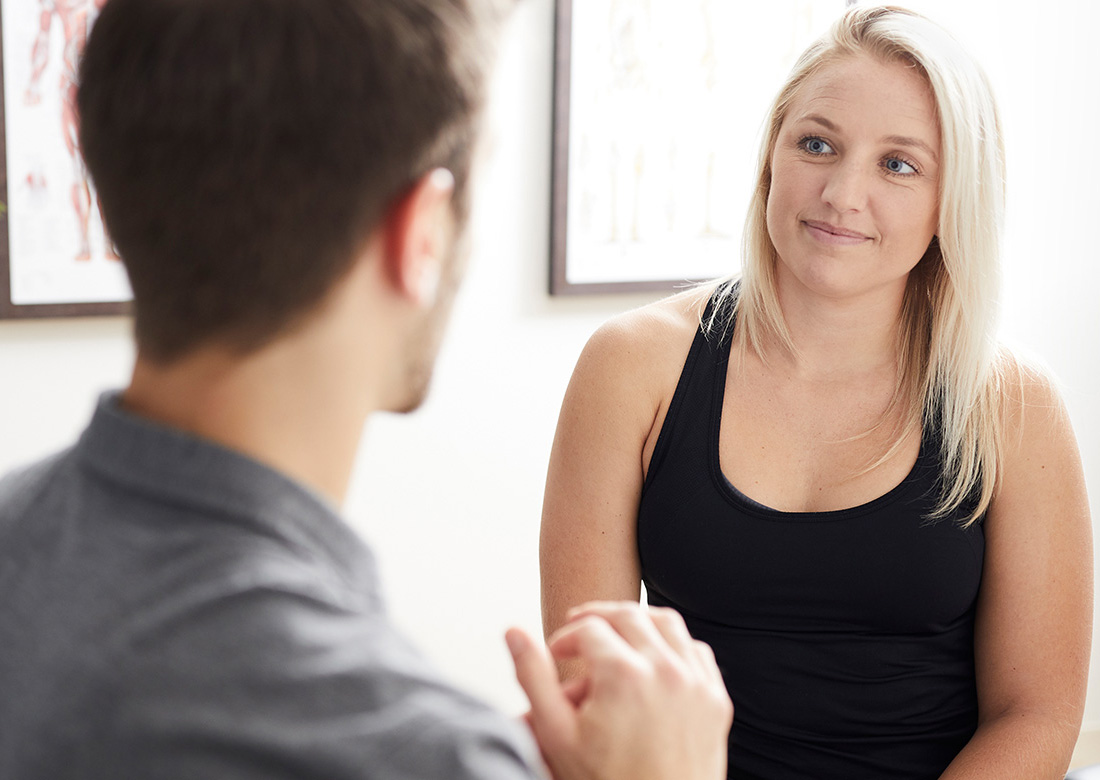 We are excited to have you as part of our team!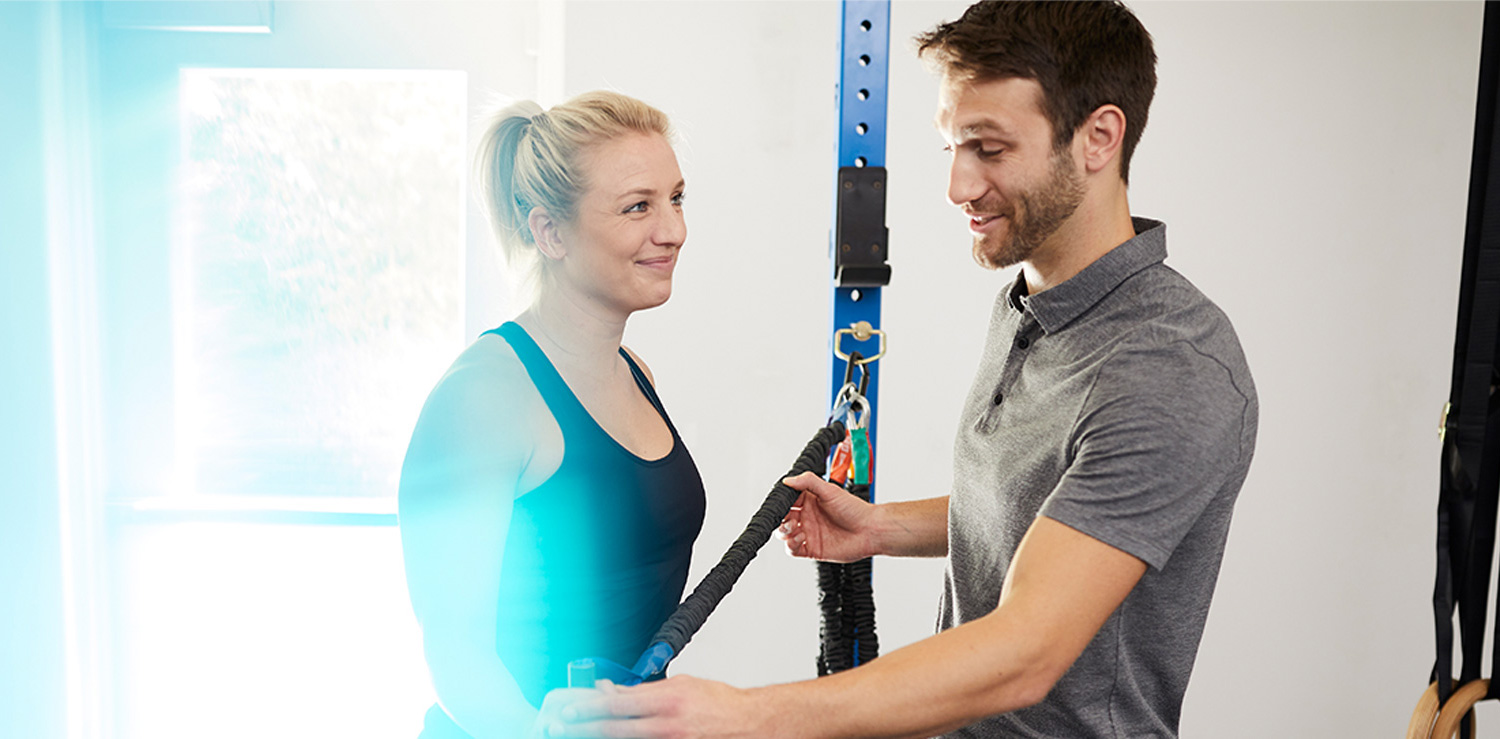 WHAT TO EXPECT
Your first visit will take about an hour. During this time you and Dr. Sankey will talk about your current complaint and health related goals. A thorough exam will be performed to determine the root cause of your complaint. On rare occasions patients may be referred for x-ray, MRI, or additional tests. Once it has been determined you are in the right place you will receive your first treatment! Subsequent visits are typically 30 minutes long.
CANCELLATION POLICY
If you must cancel or reschedule your appointment, we ask that you do so at least 24 hours in advance. Cancelled or missed appointments without a 24 hour notice will be subject to a $40 charge.
INSURANCE
We currently accept the following providers:
Aetna
Anthem BCBS
Blue Cross Blue Shield
Cigna
Medcost
Medicare
United Health Care
We are happy to determine your benefits and eligibility for you. Just call our office with your insurance info ready to go!