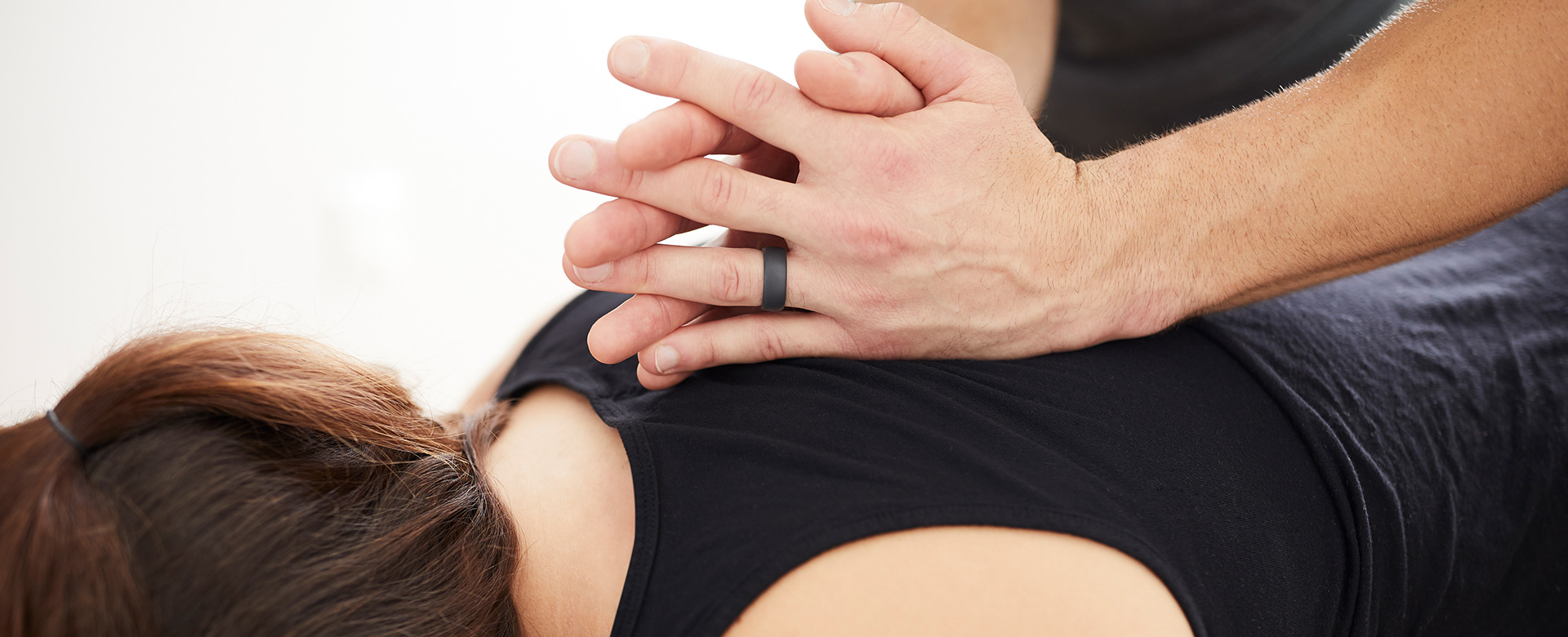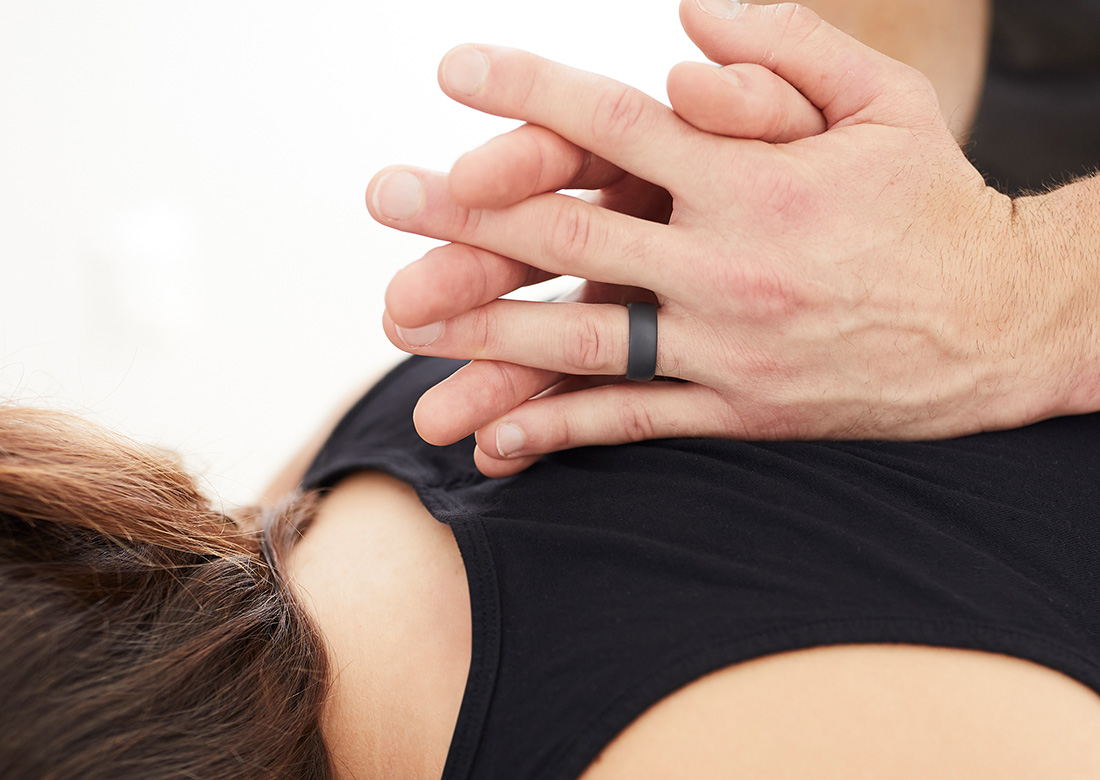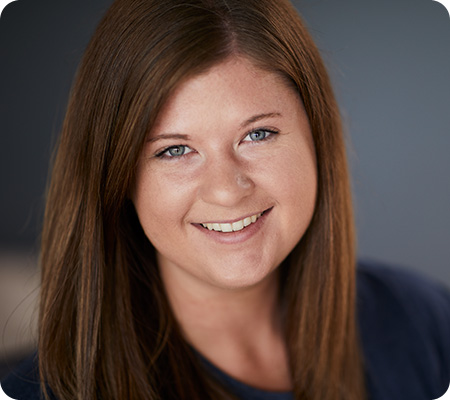 Elizabeth, "Liz,"  is our front desk extraordinaire. She's the one you'll speak with on the phone and is the first face you'll see when you walk through our doors. She's always here to greet you with a smile and a cup of coffee!
Liz can help you with any insurance or scheduling questions you may have.
When she's not filling our office with joy she can be found playing with her dog Red and cats Boone and Nugget. 
Mykenna is our Chiropractic Therapy Assistant primarily responsible for exercise prescription and assisting with treatment. She is a recent graduate from Grand Vally State University in Michigan with a degree in exercise science.